About Me
Relax and Rejuvenate Therapeutic massage is where you come to relax and release all your tension. I am an independent entrepreneur woman that owns her own business. I have always had a passion for doing massage. I feel like this is what I was called to do. I hope to offer you a complete holistic approach with my style of massage. I specialize in various massage modalities such as deep tissue, sports massage, lymphatic, and many more.
I offer complete relaxation in every customize session to fit your needs. Focusing on where you hold tension for complete relief. My approach to each massage is customized to meet your needs. Having a monthly massage is a great way to keep your over all wellness in check if you are experiencing anxiety, migraines, muscle tension, or shoulder pain.
I look forward to hearing from you.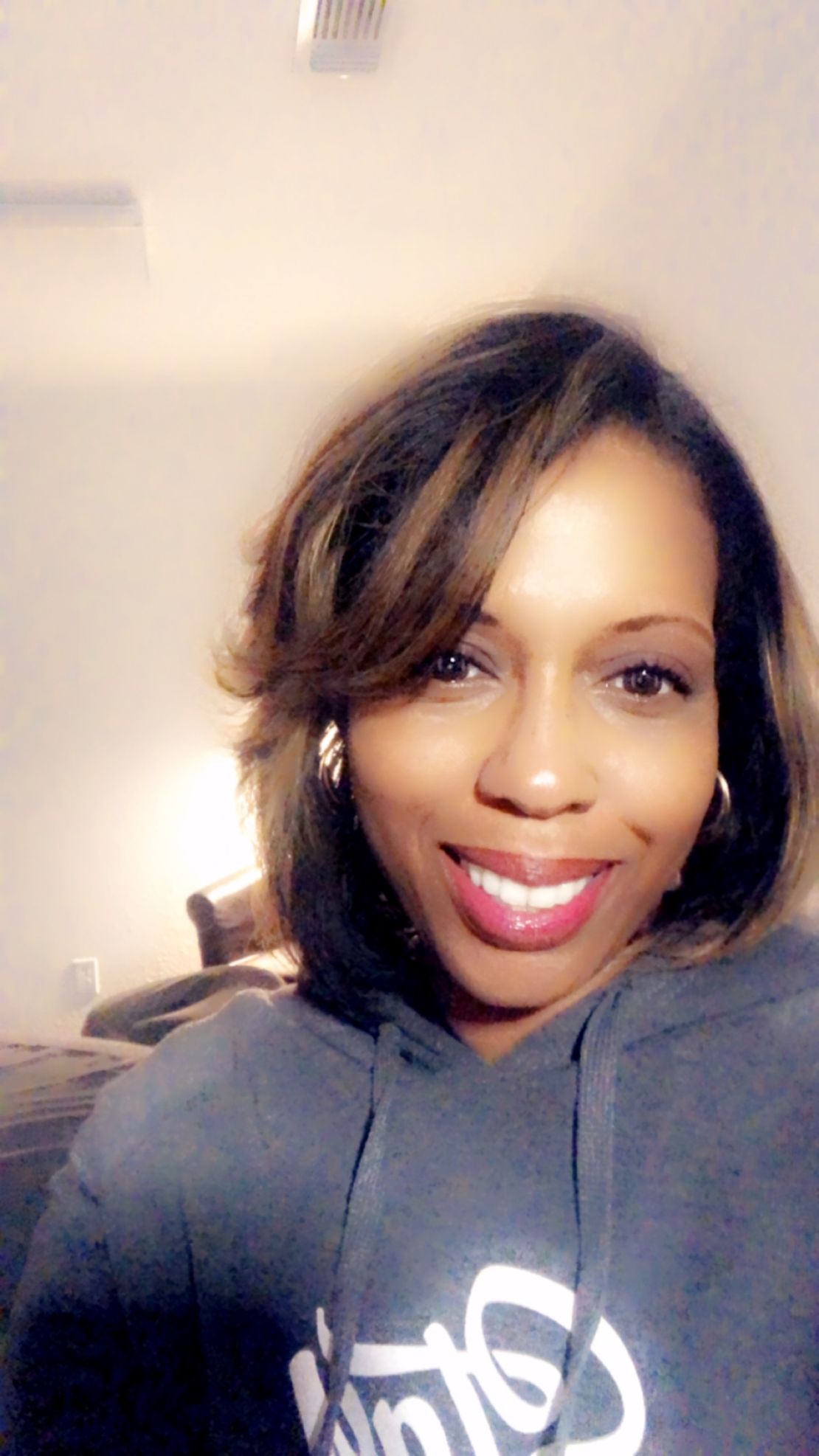 Massage Benefits:
Relieve stress

Reduce anxiety

Manage low back pain

Reduce muscle tension

Lower blood pressure

Help chronic neck pain

Increase range of motion

Decrease migraine frequency

Sleep better

Decrease rheumatoid arthritis pain

Relieve postoperative pain

Ease symptoms of depression

Help fibromyalgia pain

Promote relaxation